About Laherchand Gogri
Laherchand Gogri is the founder of Finmark Solution and has an experience of 8 years plus. He has worked with Kotak Mahindra Bank Ltd and Yes Bank Ltd for 6 years. He is popularly known as Laher.
Among his qualification, he is an MBA and also completed IRDA, AMFI, NSDL. He works closely with his clients to match their monetary requirements.
He is able to use his skills to help people make smart choices regarding their finance. He always attends various training seminars to gain knowledge and implement the same in the business. He desires to take client's standard of living to Next Level by focusing on Client centric approach.
He is a staunch believer of the fact that the best way to predict is to create it.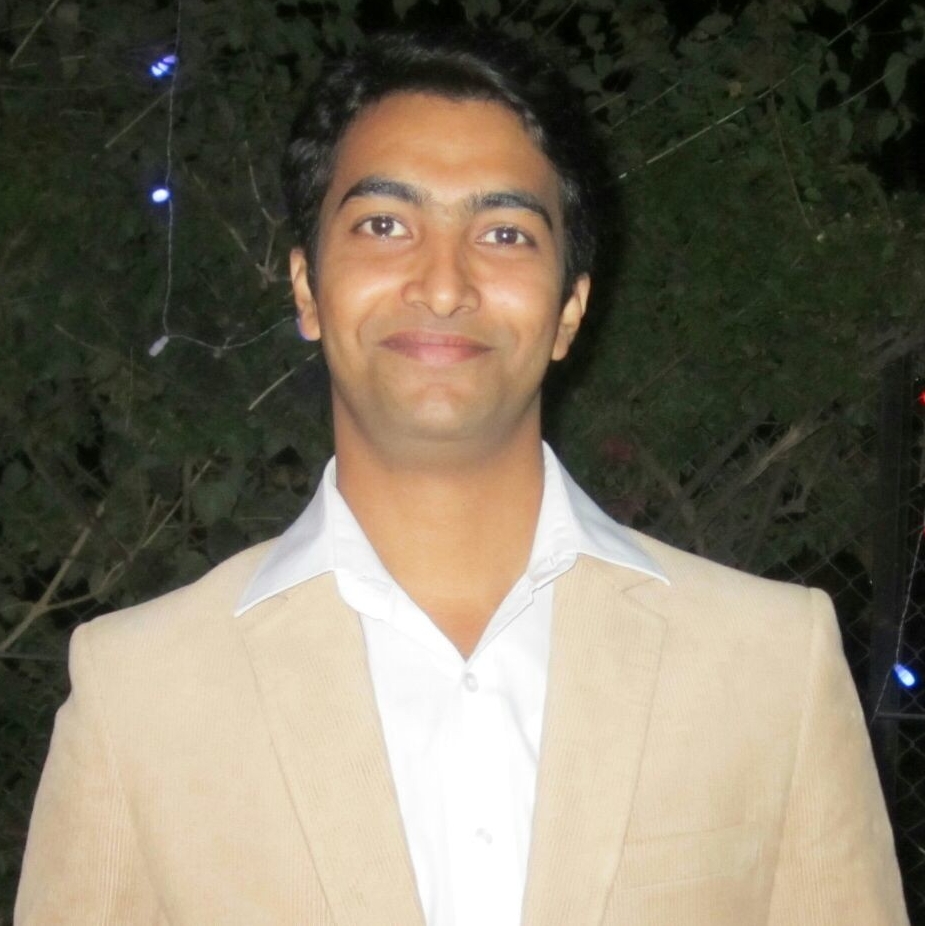 About Shreya Gogri
She is co-founder of Finmark Solution. She heads Insurance and Administrative profile of the firm. She has done post graduation specializing in Accounts and Finance Field and also IRDA.
Her passion is to navigate clients through their expertise to reach the ultimate destination in financial map. A strong believer in staying a learner in ever expanding and dynamic financial field. While she remains a learner, she ensures that the client always receive the first hand information.